Live Streaming and Video Recording
The loss of a loved one marks not only a passing, but a chance to remember and honor their lives.  For those unable to attend, we offer not only professional, multi-camera live streaming, but an edited video recording of your loved one's service.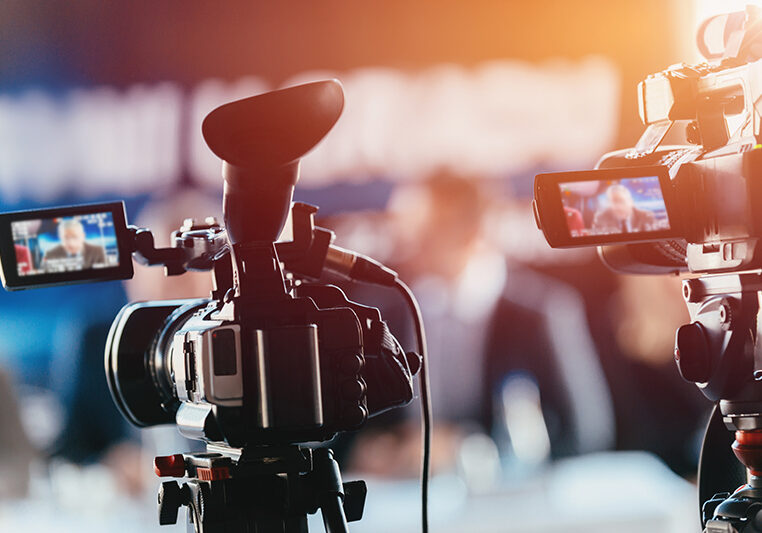 Focusing solely on the tribute, not the tears, Memorial Service Photo/Video displays utmost respect throughout the service and safeguards privacy afterwards.  Both the photo galleries and links to your loved one's video are passcode-protected.  (Permission has been granted for any images on this website.)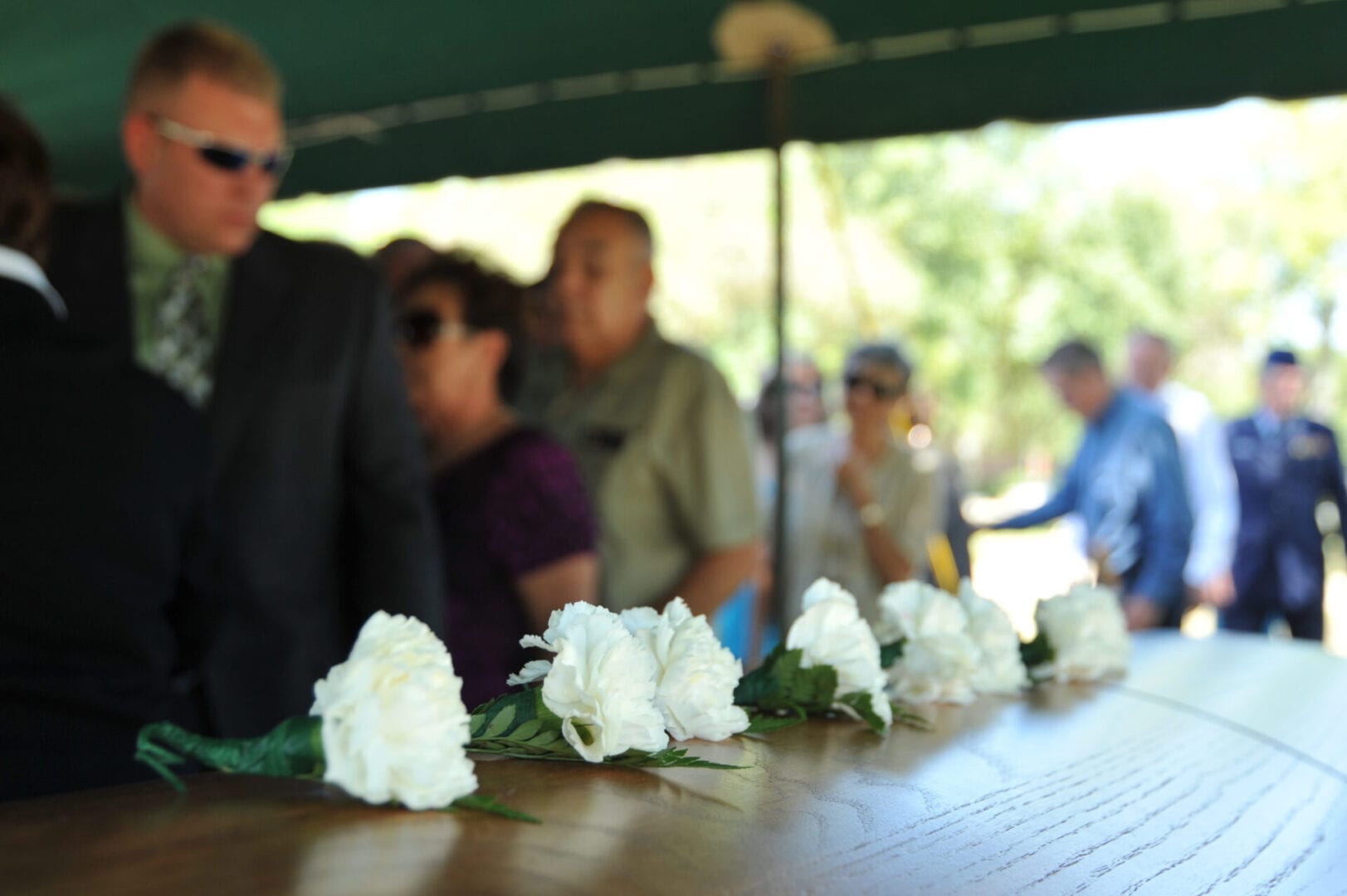 Through the years, we have gained the trust of not only funeral directors and clergy but also with families; several of whom have called us back to serve again.
For immediate inquiries on our services and availability, please call 309-230-5231.  If recording is received, we'll return your call as soon as possible.  Thank you.